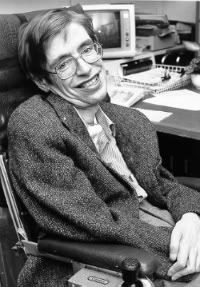 A funny thing happened when we launched Renewable Energy Facts and Fantasies last week. Of course, I was hoping it would do well in the categories to which Amazon.com had assigned it: energy, engineering, and physics. And while it went to number one for a few days in both energy and engineering, it got massacred in physics.
It seems that Steven Hawking, by far the most famous physicist on Earth, had just launched his new book. And was there any controversy that may have spurred his book sales even higher than they otherwise would have been?
Just a teeny bit. Hawking concluded that the universe could have been created without God. In turn, this caused The Pope himself to decry the book. Not only the atheists and Catholics, but the Hindus, the Protestants, and the Buddhists, nudists, and flutists — all flocked to buy the book.
I had to laugh when I saw what was going on.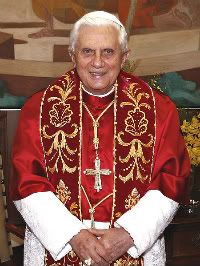 It was like I had planned to broadcast my documentary on bird watching on a quiet Sunday afternoon — only to learn that they rescheduled the Super Bowl for that day, featuring Janet Jackson and her malfunctioning wardrobe as the halftime show.
Some things are out of our hands.