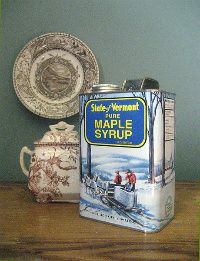 Anyone who's ever been to Vermont recognizes that these people think and act differently from the rest of the country.  Fiercely brave and unapologetically independent, Vermont cuts to the chase, unafraid to take clear and decisive action when it's demanded.
Yesterday, the Vermont State Senate voted 26-3 (that's pretty decisive, I would say) in favor of an amendment to the Constitution that would make clear that corporations should not be afforded the right of free speech that people enjoy under the First Amendment.
State Senator Virginia Lyons (D) led the charge. Nice going, Vermont!