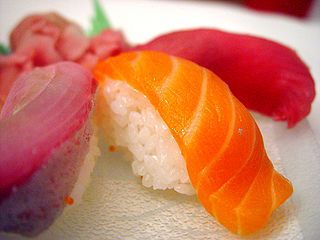 I'm joining some friends in a few minutes for a sushi dinner. This reminds me of the adage about our production and consumption of energy, which, for all intents and purposes, is the only supply chain in the world without storage. "Even sushi enjoys more and better storage than energy," the people at Eos write on their website.
And it's a good point. Imagine the price we'd pay for a piece of yellow fin tuna sashimi if it had to be consumed the moment the fish was caught and processed.
Our entire grid is built around a peak energy load that extends 100 hours per annum – just over 1% of the year. Imagine the benefit not having to fire up power generation plants for those few moments.