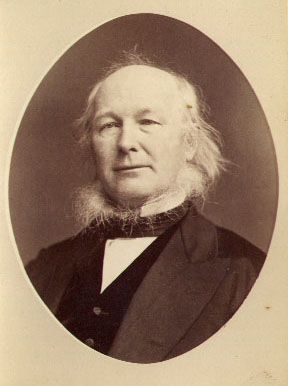 According to The Writer's Almanac, today is the anniversary of the first official convention of the Republican Party, which was:
… held in Jackson, Michigan, on this date in 1854. Nearly 10,000 people turned out for a meeting in protest of the Kansas-Nebraska Act, which had provided for the expansion of slavery into the new western territories. …. The party's name was formally adopted at this meeting, and was a reference to Thomas Jefferson's Democratic-Republican Party. New York magazine magnate Horace Greeley wrote in an editorial: "We think some simple name like 'Republican' would more fitly designate those who had united to restore the Union to its true mission of champion [...] of Liberty rather than propagandist of slavery."
Good going, Republicans!
Now, 158 years later, I call upon you to exhibit the same compassion for all your fellow citizens, and support the cause of clean energy and environmentalism more generally. There is more at stake here than the destiny of the spotted owl and the desert tortoise. In fact, the entire fate of humankind on this planet depends on what we do here and now with respect to energy policy. Let's get this one right.