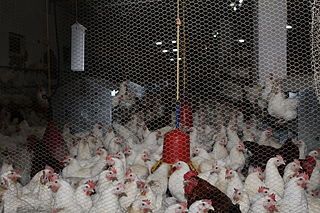 For quite a while, I helped to promote a client back east and their solution to processing the manure that comes from our nation's 7.6 billion chickens. The problem I had, in retrospect, was the technology, which was garden-variety (pardon the pun) anaerobic digestion. AD, a process in which waste is converted to methane and other products biologically, has been around for thousands of years. It's slow, and worse, incomplete, leaving a huge portion of the incoming mass as sludge.
The other day I had lunch with an old friend who's become quite an expert in biomass. When I told him that I was on a quest for the best technologies, he suggested that I check out Genifuel.
This looks really attractive to me. Pyrolysis and gasification are thermochemical processes that have the potential to be far faster and more complete than AD. I'm going to call them Monday and try to visit one of their customers if I can find one locally.