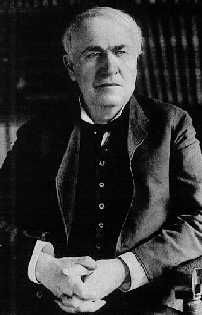 One of the real opportunities for our energy future lies in the fact that many of the technologies that consume huge amounts of energy are truly ancient. I often remark how strange it is that if Thomas Edison were around today and happened to look at our motors, generators, grid, etc., he'd recognize most of it as essentially unchanged from a century ago.
And let's keep in mind that electricity is only one of many opportunities to rethink the way we're doing things.  I just became aware of the fact that the screw propeller that is used on almost all our power boats and ships was invented in 1827! That's the year Chopin wrote the E minor nocturne.
I bring this up because, almost two centuries later, it appears that there has been a breakthrough in shipbuilding. Frequent commenter Tim Kingston just sent me this site on the Gamma Propulsion System, which claims to reduce energy consumption in these marine environments by 35%. That's huge, considering the enormity of the fuel consumption in this space.