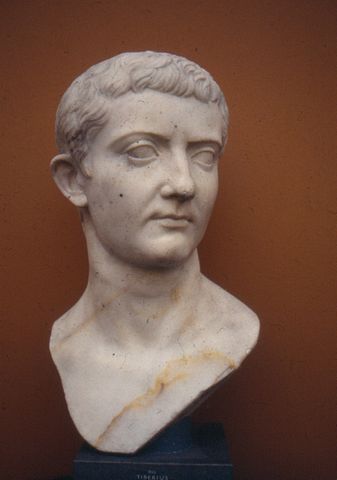 If we are to achieve a sustainable energy future, it will come as a result of our having found a way to create a viable working relationship between the public and private sectors.  The private sector alone will not make any more than a token investment into enterprise whose upside potential is purely long-term, as doing so will not achieve the demand for quarter-to-quarter earnings required to keep its management team employed.   Moreover, the most powerful forces within the private sector stand to lose far more than they will win in the face of a migration from fossil fuels.
But how credible is it that government will participate in an honest and helpful manner?  I hate to sound cynical, but I'm not a believer.  Government has its own incentives and motivations that run counter to the public it ostensibly serves; its short election cycles mean political death for anyone brave, honest, or foolish enough to stand up for a long-term energy policy that will provide overall benefit to society.
It's also true that government in today's world operates unfettered by the checks and balances of old; one of the aspects of our current culture that frightens me most is how the media seems to go along with the most outrageous actions coming from the public sector.  All around us, we see ridiculously shameful behavior that the media seems to either ignore or actively embrace.  Are they asleep?  Incompetent?  Controlled?  Some combination?  I'm not sure.
Here are some of top-of-mind items of the past couple of years that the media of 50 years ago would have ripped into like a hungry bear out of hibernation lights into a salmon:
• The executive branch's arrogation of powers clearly intended for legislative and judiciary.
• The U.S. Supreme Court's "Citizens United" decision, giving corporations the right to spend as much as they wish to influence our elections.
• Proposed legislation that would outlaw our military's ability to pursue its strategic interests in biofuels.
• Legislators who receive huge campaign contributions from the oil companies voting to continue federal subsidies to their paymasters.
• The 2012 National Defense Authorization Act which provides broad authority for the federal government to use the military in domestic operations in order to detain Americans indefinitely and without trial, nullifying the 4th Amendment to the U.S. Constitution, as well as the natural rights of Americans.
One's life goes by in the blink of an eye, doesn't it?  It seems like only yesterday that we had sharp, brave reporters on the case, defending society against its most oppressive forces.  The 20th Century was rife with great cases that will live in our memories, in which the media seemed to have saved us from runaway tyranny; in fact, I very firmly believed that they did in fact, do just that.
But let's take this discussion of "looking the other way" back a few thousand years.  I'm reminded of a story I came across the other day about Tiberius, the emperor of Rome who reigned for 23 years after Augustus Caesar died in 14 CE.  Apparently, the Roman senate thought a great deal of Tiberius, so much so that they sent him a message explaining that they would approve any measure he wanted to pass. But Tiberius, who may have been flattered by this, was quite troubled.  He shot back a note to the effect that this was a very foolish concept. He asked, "What if I go crazy or for some other reason cease to make my decisions based on fairness and reason?"
But again, the senate re-issued its statement, encouraging Tiberius to offer up a wish list that they would immediately rubber-stamp.  And again, Tiberius demurred.
After yet a third nearly identical round of this give and take, he sent a messenger onto the senate floor who, standing in the middle of the chamber, barked loudly, "Tiberius says: How eager you are to be slaves!"  With that, the messenger immediately turned, and strode out.
Here in the 21st Century, we can pretend we don't notice the vast and growing corruption by which Big Money buys the political favors it needs to maintain its entrenched positions.  We can ignore the cozy relationship between the government and the media that has fallen into its lap.  In short, we can mind our own business (whatever that means).  How eager we are to be slaves.