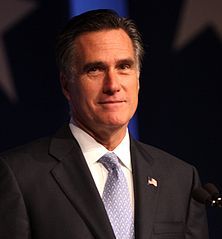 I'm not sure what features of 21st Century America scare me most.  How, precisely, did we go from being the world leader in technology and innovation to becoming an afterthought in just a decade or so?  The answer is found, as usual, by following the money.  Big money has lined up on either side of Congress, resulting in an atmosphere that is so fiercely partisan and deadlocked, and so hostile to the concept of government generally, it's amazing we can still muster public support for our fire departments.
Of course, my area of focus is energy, so I happen to see this playing out mostly in that space, but I'm sure the people following the other major industry sectors are struck by the same phenomena.
Here's an article on the Romney/Ryan ticket and its alignment with Big Oil.  If you want to know why the Chinese are leaving us in the dust vis-à-vis innovation in energy (arguably the most important arena in the 21st Century), you really don't have to look that much further than this level of corruption and stupidity.