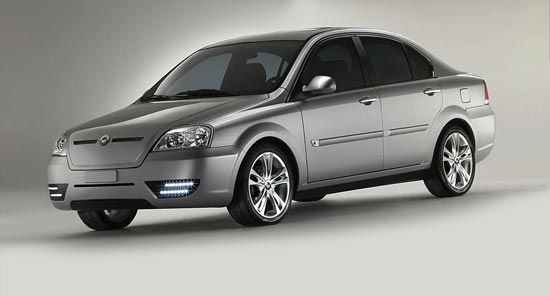 Apparently, I'm the only one who sees the humor in the advertisement that CODA Automotive has been running these last few months:
The New, All-Electric CODA — The Only EV with a Real Trunk!
Every time I see it, I think:  After the $5K drop in price from $45K, you get the privilege of paying $40K (less incentives) to buy a cheaply-made, unattractive, and inconvenient car (you plug it in and worry about range) from a company that has a miniscule chance of being in business long enough to honor its warranty.  But at least it has a real trunk; there's the deal-cincher.
I find it funny that someone thinks this is effective marketing.  Again, I know not everyone shares my sense of humor.