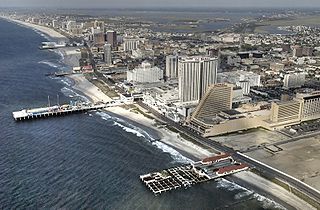 Here's a blurb on New Jersey's project to install solar PV panels on 175,000 of its power poles.
Why fuss with roof-top solar when you can use pole-tops instead? New Jersey's Public Service Electric & Gas will soon conclude the installation of 175,000 solar panels on its power poles in New Jersey. The $200-million project will eventually supply 40 MW for the utility.

"The beauty of the panels is that there are no capital costs – we already own the poles," said PSE&G President and COO Ralph LaRossa to the Wall Street Journal. The utility must generate 3.5% of its electricity from solar by 2021 to meet a requirement set by the New Jersey Board of Public Utilities.
Ahem.  "No capital costs?"  How about: "There are no capital costs for the land and part of the mounting?" Even with all this "beauty," the project comes in at $5 a Watt, and with the capacity factor of PV in New Jersey, I'm sure the levelized cost of energy is extremely unattractive.  It's really not something that I would order up if I were objectively trying to do the right thing for the rate-payers.   While I'm happy to have 40 mW of clean energy, I would think that if the state really wants 40 mW of PV, it could consider allocating the roughly 75 acres of land needed, instead of building 175,000 mini solar installations and sending its people up 175,000 poles to install them, not to mention maintaining them over time.