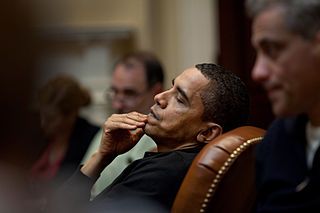 This is not a post on gun control, but rather on U.S. President Barack Obama's speech on the subject.  His comments serve as a startling reminder of where the United States is with respect to the reform of gun-related legislation – and a number of other progressive concepts as well, e.g., renewable energy.  Obama warned: 
• Lobbies that are huge forces in gaining re-election for our Representatives and Senators are doing everything in their immense power to ensure that this subject will fail, and
• If this is going to succeed, it will happen because – and only because – a huge number of Americans actively stand up and make it happen. 
He urged all Americans to contact their elected officials at the local, state, and federal level, and demand that they represent the feelings of the vast majority of the people, and he warned that, in the absence of such pro-activity on the part of the citizenry, the will of the people is likely to be frustrated by these lobbying practices.  
I don't know how to react to this.  Most obviously, it's a sad day when a man who is commonly referred to as "the leader of the free world" openly acknowledges what is essentially corruption in the government he directs.  On the other hand, it's good to see such a candid admission.  It's silly to expect a problem to be resolved before it's identified as such.