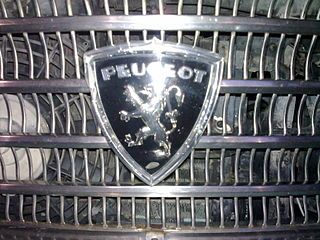 A reader points out:
French automaker Peugeot Citroen has invented a brand new air-powered hybrid. The 'Hybrid Air' system uses compressed air to move the car's wheels when driving under 43 mph. Peugeot says the new hybrid system should get up to 141 miles per gallon of gas. Models should roll out as early as 2016. Man, we hope it's not all a bunch of hot compressed air!
So the car is powered by an internal combustion engine (at ~ 20% efficiency) that compresses the air, which then suffers huge efficiency losses when it's decompressed?  That sounds like a terrible solution to me, and I find their claim dubious (unless the "car" weighs 80 pounds, or there is some other wild variable I'm not seeing).   
This, btw, is what has people enthused over EVs; the efficiencies of charging and discharging batteries are in the 90s (as high as 99%), and the efficiency of the motor itself, i.e., the conversion from electrical to mechanical energy, is in the low 90s as well.  Of course, the issue here is how the electricity is generated; if it comes from coal, that's bad.