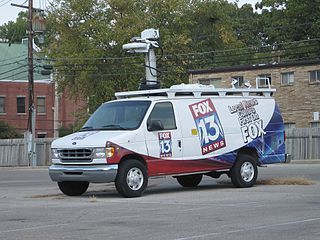 Some days, I'm proud to be an American. Other days, I come across stuff like this piece on climate change, and I want to try to find a rock to crawl under.
Obviously, antics like this piece from Fox News, accusing all climate scientists of corruption, are theater rather than news, but that doesn't make them any less embarrassing to our country.
H. L. Mencken said 80 years ago, "no one ever went broke underestimating the taste of the American public."  But isn't there a limit? Isn't there anything these people at Fox won't do for money?