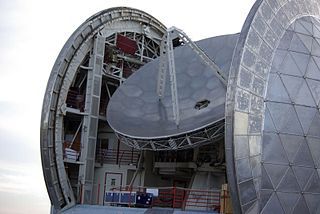 I just had a terrific conversation on the subject of energy efficiency, where the caller wanted to know why businesses don't invest in capital improvements that will lower their utility bills at such rapid and proven rates that the pay-back period is incredibly attractive.  CalTech is getting a 22% IRR (internal rate of return), simply by "doing the right thing" with respect to the efficiency of their buildings here in Southern California, but they're one of few businesses/institutions that have taken the plunge.  Why is this so hard to sell?
Well, obviously, many businesses don't own the real estate in which they operate, so you have an issue there.  The only other answer I can discern is a matter of priorities.  Regardless of the IRR, some companies would rather invest in their core businesses than in capital equipment that lies outside what they actually do.  Energy efficiency isn't a visible, top-of-mind subject.  Yet. 
I think we're close to a huge boom in efficiency, as more of the case studies like CalTech make the rounds.  Let's hope so, anyway.