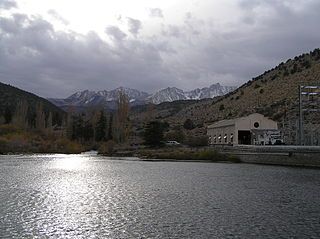 Here's an article from SmartGridNews called "California's new energy storage mandate: Does it signal the tipping point?"
The answer, in a word, is No. You're "forcing" Southern California Edison, one of the most progressive utilities on the planet, to deploy 50 MW (less than 1% of the capacity it owns outright) of its power from storage — eight years from now? Zzzzzz.
I'm looking for a tipping point too, but I realize I'm going to have to look elsewhere.