Investment Opportunity: Synthetic Fuels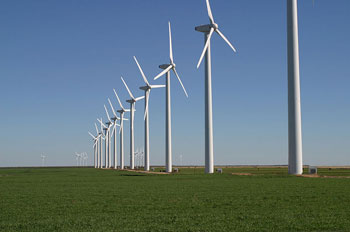 Some argue, quite convincingly, that, like it or not, liquid fuels will be around for a very long time. The CEO and CTO of this team, a Ph.D. in physics, has developed a series of processes that take the off-peak wind energy, which totals about 25 terawatt-hours annually in the US alone, and uses it to drive a series of chemical processes, resulting in high-grade diesel and gasoline.
For those looking for the ultimate home-run, this could be attractive, since, if it happens, it's going to happen big.